Incorporated in the year 1998 with the sole motive to help the under privileged Children of Maharashtra, India.
This organization helps tackle problems like:

Hunger

Healthcare

Education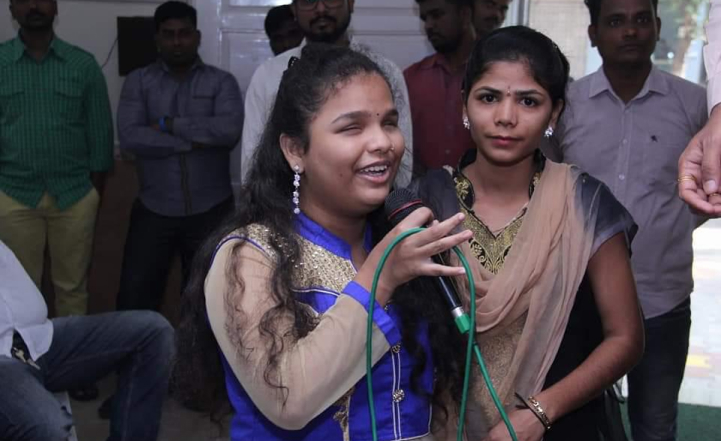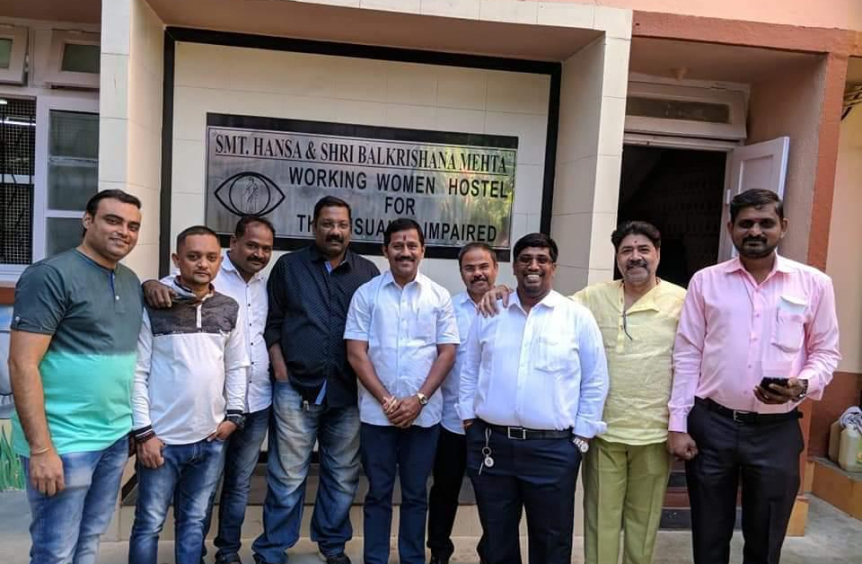 The Board consists of 12 members with independent identities and expertise.
Pooling resources for the greater good. Individuals, Corporates, Government organizations coming together to make the world a better place.
We Distributed 30,000 meals across India.
Provided essentials along with food, soap, toothpaste, brush, transport facilities etc.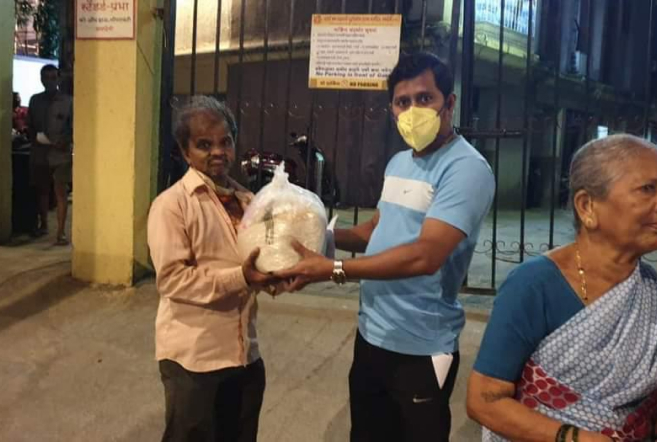 We care for underprivileged
We look after three blind schools in Mumbai, India.
Providing children with food, clothing, education. Directly helping 400 children in Mumbai.